Valencia – Railway traffic emissions and sea traffic noise and emissions
The demo project in Valencia will test the remote sensing device for emissions in a railway section of Valencia port, along with the multispectral camera technology to measure emissions from cruise ships in the port.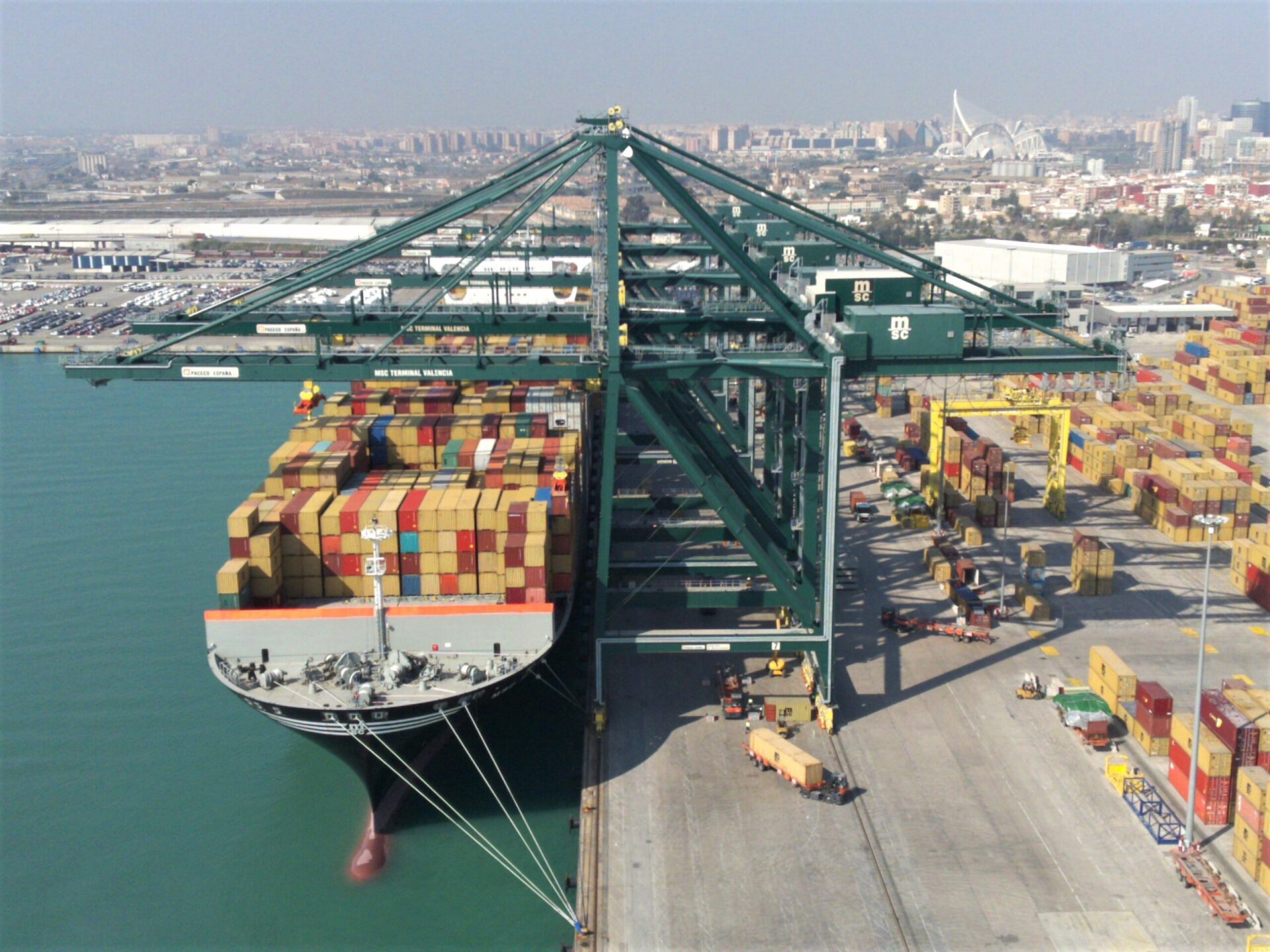 Rail monitoring: The remote sensing device for emissions will be tested in a railway section at a location inside the port where trains from Valencia enter. The main objective is to evaluate the ability of the system to properly measure emissions from diesel locomotives. The measurements will be matched to the information of each train, provided by Valencia Port Foundation.
Ship monitoring: The multispectral camera will be deployed on the ground of the port. These cameras are suitable for measuring all kinds of emission sources without movement, so the very low speed of cruise ships at the port will be ideal for this technology. The measurements taken by the camera will be transformed to quantify the emissions emitted by these vehicles.
Solutions used in this demo
Europe demonstrates solutions
There will be four real-life demos around Europe, each with a different focus