European technology for monitoring traffic emissions is about to take a leap into the future, with the development of a new laser technology that will not only be more accurate but also fully autonomous, when implemented.
Since the 90's, traditional sensing technologies and static emission data, based on laboratory tests, have been the standard for the evaluation of emissions from motor vehicles. To combat harmful exhaust emissions from traffic, Europe's cities will need a dynamic real-time monitoring, to instantly and directly apply the information to control emissions based on accurate measurements.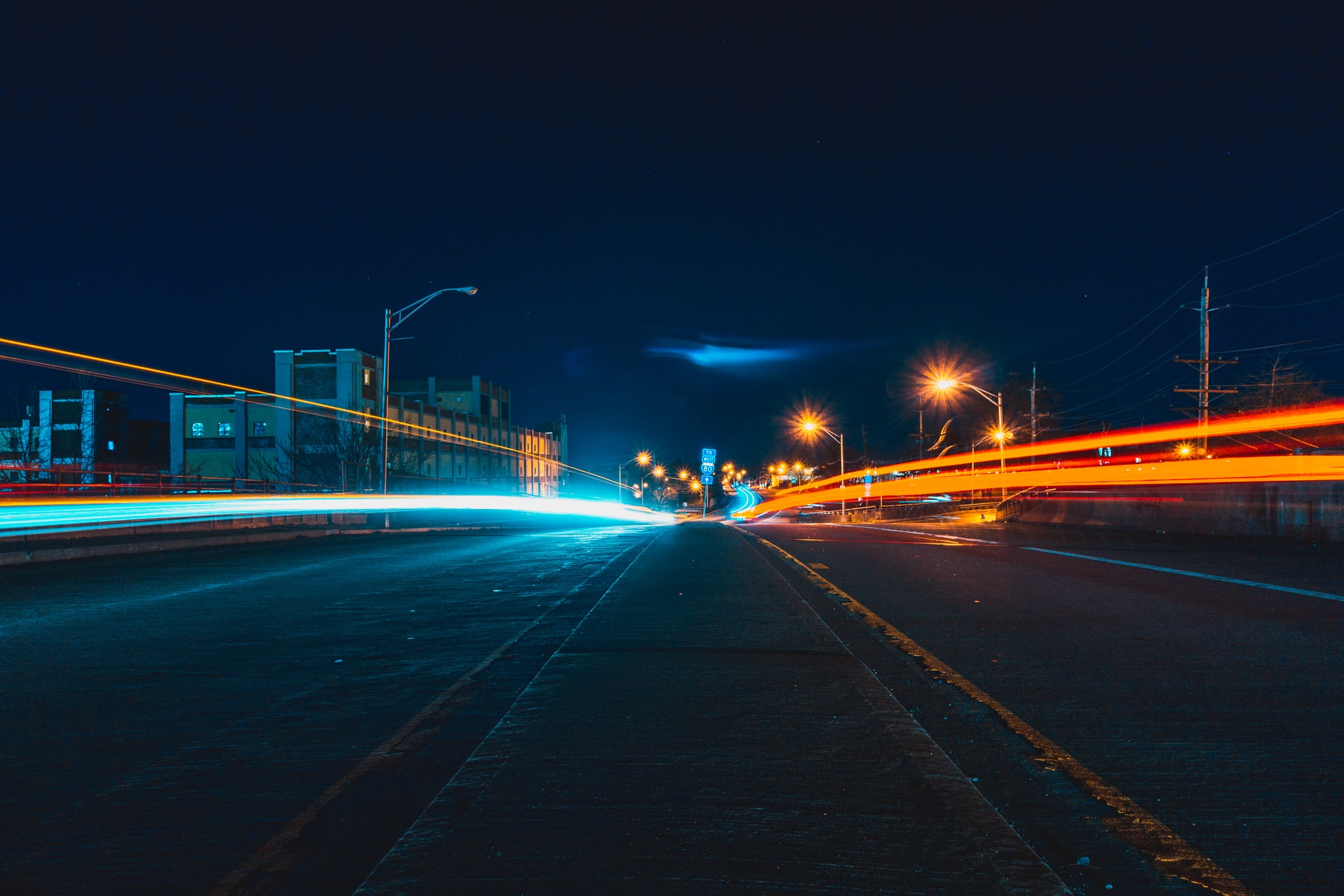 Prototyping real-time monitoring stations
As a key part of NEMO's mission, to reduce the harmful emissions, OPUS will test a laser technology, based on so-called quantum cascade lasers, that can detect gaseous and particulate matter emissions from individual vehicles. Real-time monitoring stations using this laser technology will be prototyped in NEMO.
A concrete example of the challenge today is the periodic technical inspections (PTI), where vehicles are checked for gaseous emissions. A car may appear to be within the allowed limits on the inspection, but even if it passes the test, the real-world emission is different. Some harmful pollutants are not measured in the PTI, like nitrogen oxides (NOx), and the unnatural setting in the inspection hall miss important aspects of your emissions when leaving the test center. In real life, driving emissions may vary considerately due to driving style, weather, vehicle maintenance, deterioration, speed conditions and many other factors. A vehicle's particulate filter may fault just weeks after passing the test. Or drivers may manipulate with the emission cleansing technologies in their vehicles.
From laboratory tests to real-world prototyping
This is why Europe needs an emissions monitoring system, more accurate, flexible and autonomous, than the technologies we have today. We need to introduce more measurements points inside the cities, and we need them to monitor in real traffic settings. We need technologies that can monitor continuously, hour after hour, day, and night, but at the same time provide flexibility to fit in heterogenous urban environments.
There are many different types of developments involved in this mission: top-notch hardware developments big data processing capacities, number plate recognition technologies, policy achievements and, not least, public backing. OPUS focuses on novel technologies in measuring real traffic emissions by introducing laser technologies – in this case, called a 'multi cascade laser'.
With the new multi cascade laser technology Europe can advance the measurement capacity to modern lower emission vehicles. Pollutants emitted by the tailpipe absorb light at different wavelengths. Therefore, measuring pollutants with laser technology works by analyzing and comparing the loss of light before and right after a vehicle has crossed a laser beam. In principle, it does not measure more things than traditional technologies, but just more accurate.
Also, the physical installation in traffic environment of the monitoring equipment will be changed. Until now, real-time measurements have been performed mostly through mobile stations, where the monitoring location can be changed every day. In the NEMO project, OPUS will create full scale prototypes of fixed monitoring stations designed for real traffic scenarios, so they can be installed in a road gantry, a portal or another urban infrastructure, where a fixed installation can be placed.
NEMO's laser technologies will need less manpower to operate, while still ensuring the requirements in ISO-17025 standard for the remote measurement of vehicles' real-driving emissions. Today, the regulation requires that a technician must maintain the station every couple of hours to calibrate it, by manually puffing some calibration gases inside the monitoring station. If the system measures correctly what is fed into it, we know the devices is measuring correctly and the monitoring can continue. With the expected technological advancements in NEMO, European cities can move away from tedious maintenance towards the quantum cascade laser technology, that is so stable it does not need frequent calibration.
A first in Europe
When a system that does not need a human intervention is deployed: you can reduce the costs significantly. But as always, technologies cannot stand alone. A system to monitor and control traffic emissions, based on real time remote measurements, has never been implemented in a European city. Therefore, to scale up the system we need to work within the policy- and regulatory framework. Today's European inspections are a patchwork landscape with national regulations and lack of common protocols. Europe need a unified idea, a joint methodology of how to identify high emitters in real time.
This article is based on an interview with Javier Buhigas, Head Of Consultancy at OPUS Remote Sensing Europe (Real Driving Emissions Laboratory). For more information, contact Javier on; javier.buhigas@opusrse.com
For more information about NEMO
Project Coordinator
Dr. Dolores Hidalgo, Director of the Circular Economy Area, Fundación CARTIF
dolhid@cartif.es
Mobile: +34983546504
FACTS ABOUT NEMO (Noise and Emissions MOnitoring and Radical Mitigation)
NEMO is an initiative to monitor emissions and noise from vehicles.
Partners
Fundación CARTIF, M+P Raadgevende Ingenieurs Bv, Mueller-BBM GmbH, Mueller-BBM Rail Technologies GmbH, Agenzia Regionale per la Protezione Ambientale della Toscana, Sintef As, Gate 21, Universite Gustave Eiffel, Universidad de Cantabria, Opus RS Europe SL, Comune di Firenze, Transport & Environment (T&E), Ricardo Aea Limited, Opus Technology Solutions Ab, Kapsch Trafficcom Ag, Fundacion de la Comunidad Valenciana para la Investigación, Promoción y Estudios Comerciales de Valenciaport, JRC -Joint Research Centre- European Commission, Audiotec Ingeniería Acústica S.A
Budget
€ 6.564.892,50
Time period
May 2020 – Apr 2023