The recent rejection of cities' bid to curb car emission is disappointing to many of NEMO's partners, but it makes remote sensing even more important.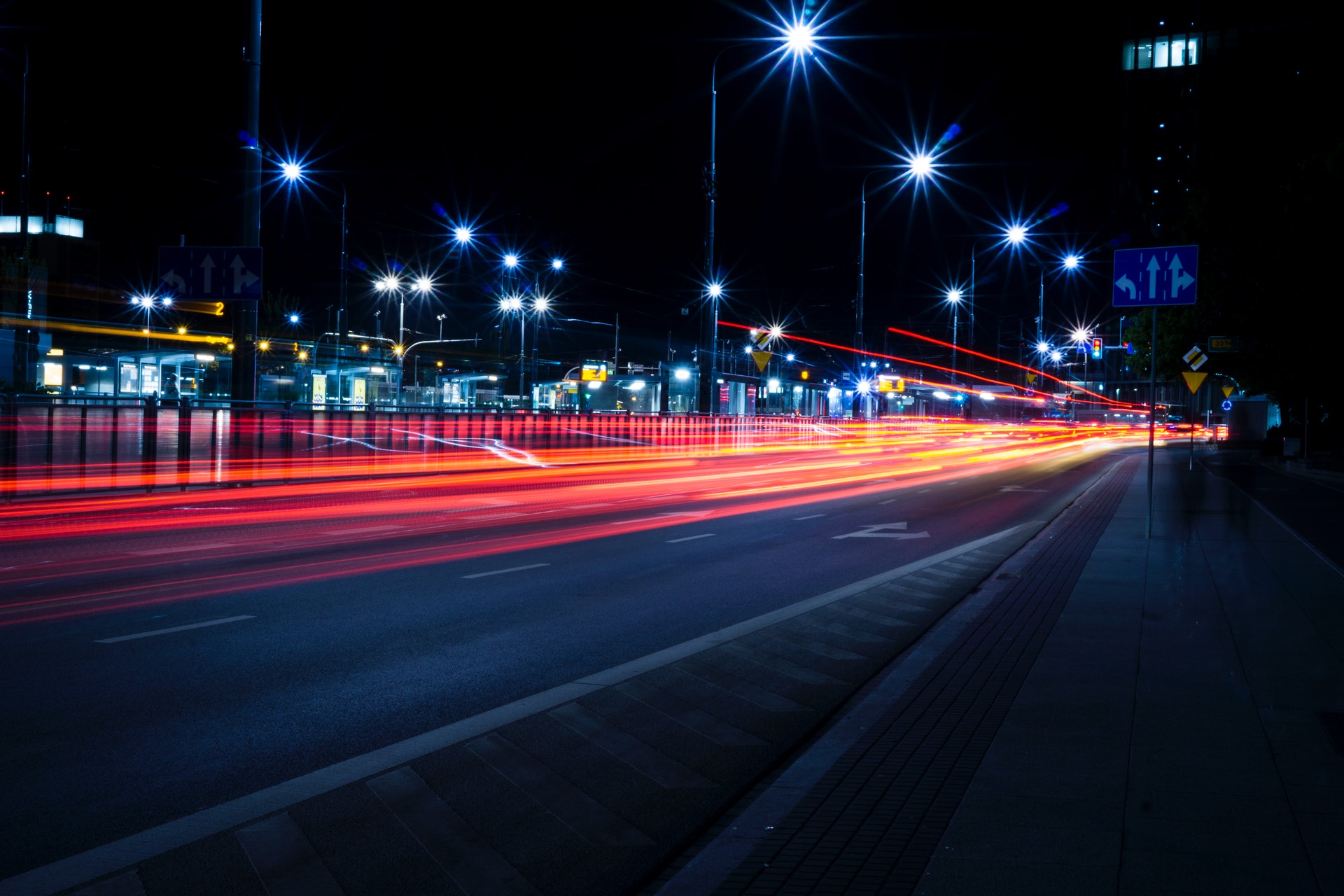 The European Union's top court just dismissed the complaint, that Brussels, Paris and Madrid filed, where they claimed that the European Commission was setting car emissions limits for nitrogen oxides too high. 
Europe urgently needs a change of regulation to control real-world vehicle emissions on the public roads, and that can only be done with remote sensing devices and with specific emission limits for real-world service, not just type-approval limits.