We are proud to announce that NEMO has been handpicked and featured in the European Commission's own innovation magazine, Horizon. The online magazine brings you the latest news and features about thought-provoking science and innovative research projects funded by the EU.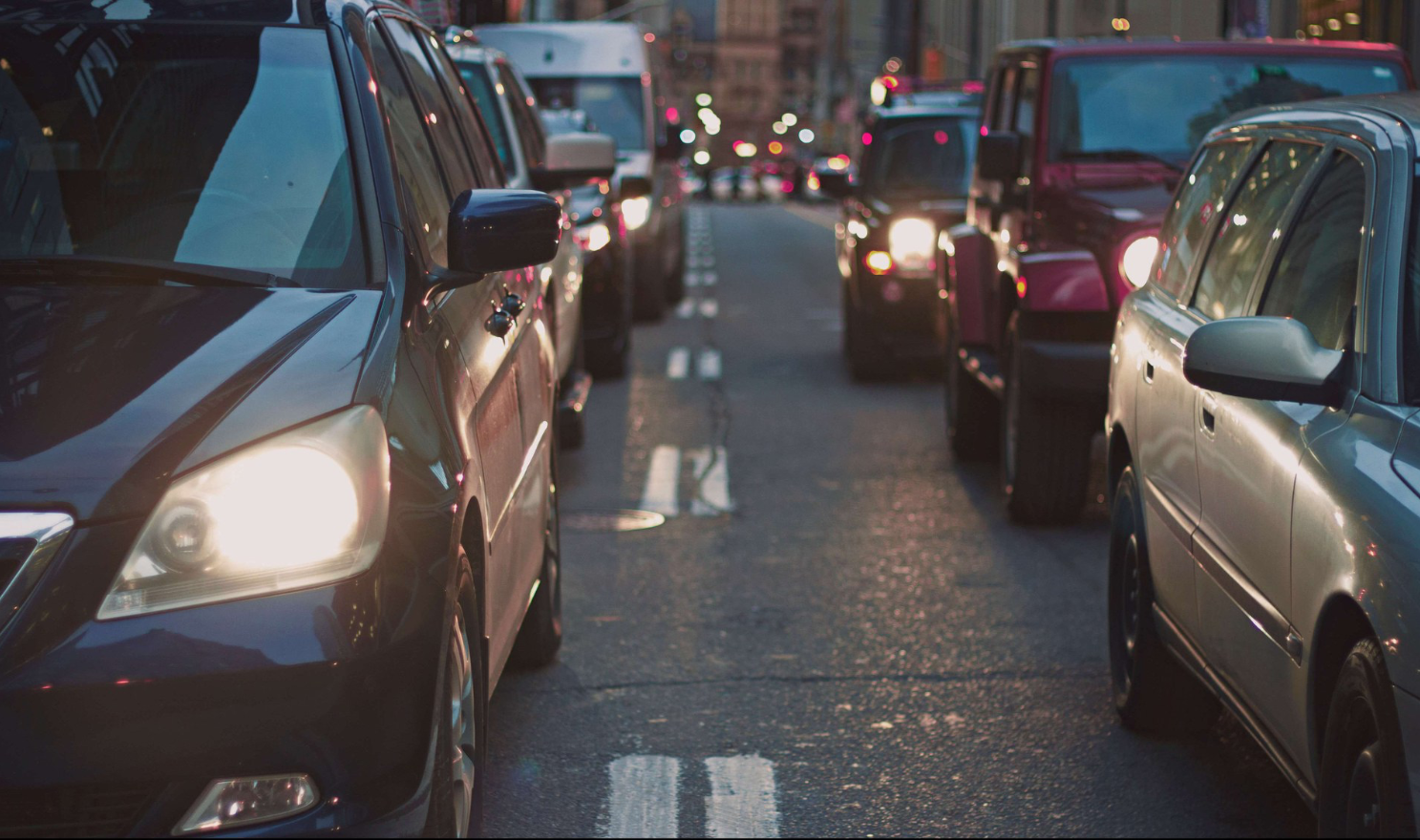 WHO's recently published new limits on air pollution from fossil fuels, and it is clear that cities in all nations across the globe must act to increase air quality. If we can accurately and directly point out the actual High Emitters, we can form and implement efficient policies that can bring down pollution from the vehicle fleet dramatically. Or as we say – once it is measured it can be targeted and reduced.
In the Horizon magazine article, Journalist Cecilie Jensen had a talk with Javier Buhigas from OPUS RSE about High Emitters and how NEMO measuring technologies can help create effectful policies and interventions in cities, tackling the air pollution crisis.
"As vehicles get older, they are more probable to become high emitters because of natural deterioration. But the problem is that if we look at the distribution of high-emitting vehicles, 20% of them are less than 5 years old – in other words, these are very new cars. The owner or the driver probably doesn't even know that their vehicle is a high emitter. And more importantly, most of these vehicles can be easily repaired" – Javier Buhigas, OPUS RSE