Register for our hybrid event in Valencia on May 4, where we have invited leading experts to discuss how measurement and control of real-world traffic emissions can support the design and enhancement of Low Emission Zones.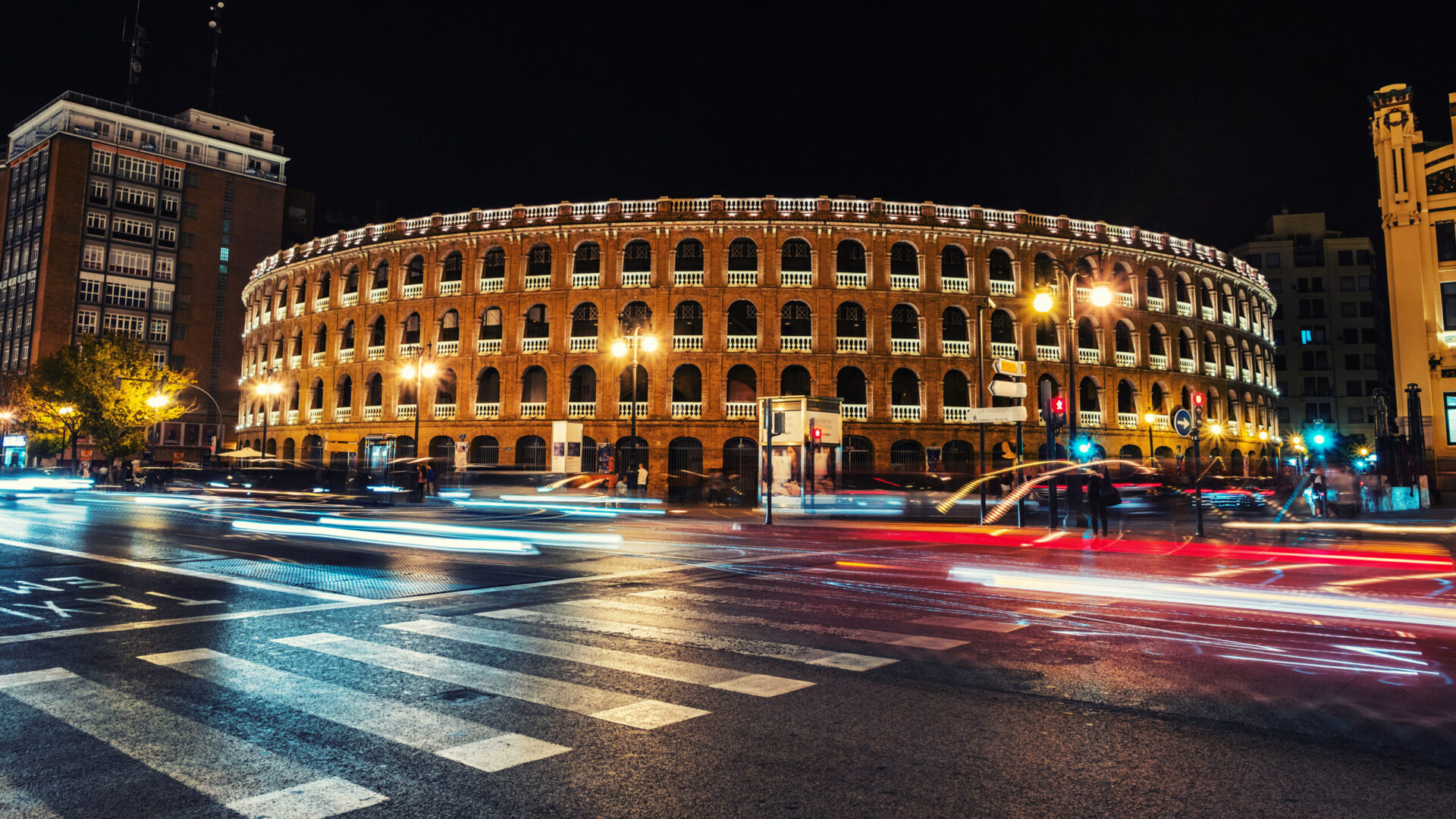 Europe now has the technology to autonomously monitor real-time traffic emissions in urban areas. This means moving away from cumbersome and costly police inspections alongside roads, to 24-7 remote measurements that can target the high polluters. But do our cities also have the necessary policies, that support these upcoming changes?
In this special hybrid event you can join us for a panel discussion on how measurement and control of real-world traffic emissions can support the design and enhancement of Low Emission Zones. We will also showcase NEMO's real-time emissions monitoring technology, onsite, at the city of Valencia.
We are pleased to confirm Carlo Schoonebeek, Carmen Duce Díaz, Luana Bidasca and Lucy Sadler as our panelists, who will be joined by Gaetano Licitra and Javier Buhigas from hte NEMO project.
Carlo Schoonebeek is senior noise policy advisor at the City of Amsterdam. His work focus and expertise cover road & rail traffic noise, but also other aspects of the city soundscape such as event and leisure noise, and Schiphol airport. Amsterdam is actively working on finding ways to attack disturbance from high noise emitting vehicles in the city and has also been doing their own noise measurements to investigate the number and type of high emitting vehicles and their noise levels. Carlo is also an active member of the EuroCities working group on noise, where the issue of noisy vehicles has been discussed, along with possible solutions like the NEMO remote sensing equipment.
Carmen Duce Díaz has been the coordinator of the Clean Cities campaign for Spain since April 2021. She is a member of the coordinating team of the Ecologistas en Acción transportation work. As an activist, she has been part of Ecologistas en Acción since 2005 and has focused in the areas of Energy and Education. For 13 years she has coordinated the activities and projects of the Office of International Cooperation for Development of the University of Valladolid. She studied Industrial Engineering and holds a master's degree in process and systems engineering. She uses the bike as a means of transport in her city, and she enjoys traveling slowly, by train and bicycle, with family and friends, to discover villages and natural spaces.
Luana Bidasca  is the EU Affairs Manager at EIT Urban Mobility, the EU's largest urban mobility initiative., and has previously worked for the European Commission's Directorate for Mobility and Transport in the Research and Innovation Unit where she developed urban mobility policy and supported the creation of the R&I Mission on Smart and Climate Neutral Cities. Luana has also worked for non-governmental and city organisations, coordinating projects or doing advocacy in the areas of sustainable and innovative urban mobility, road safety and smart cities. At EIT Urban Mobility she helps the organisation navigate and shape political dynamics in the field of innovation, transport and mobility, building strategic partnerships with EU stakeholders and institutions.
Lucy Sadler is a world-renowned expert in Europe's Low Emission Zones (LEZs) and Urban Vehicle Access Regulations (UVARs), and increasingly Zero Emission Zones. Lucy has run Europe's Low Emission Zone and Vehicle Access Regulations website since 2007 (see www.urbanaccessregulations.eu), providing complete and updated information on access regulations for all. Information is available on the website, or in other data formats on a paid-for basis.
As head of air quality for the Mayor of London, Lucy led the first London Air Quality Strategy; developing the Low Emission Zone and congestion charging, and has since gained much experience from around Europe, to have detailed expert insights into Access Regulations.
Gaetano Licitra is Coordinator of the Coastal Area of the Environmental Protection Agency, and Professor of Acoustics and Applied Acoustics at the University of Pisa, Italy. He is also representing ARPAT as the lead partner of pilot cases in the NEMO project.
Javier Buhigas is the Head of Operations and Consultancy of Opus Remote Sensing since 2017, a company dedicated to the remote measurement of on-road vehicle emissions. Javier is a Mechanical Engineer, with relevant experience in different sectors, like automotive, aerospace and manufacturing. He is a Teacher at Sustainable Mobility master's degree at Comillas University in Madrid and author of several papers related to vehicle emissions remote sensing.
Program (click to download).