Europe now has the technology to autonomously monitor real-time traffic emissions in urban areas. This means moving away from cumbersome and costly police inspections alongside roads, to 24-7 remote measurements that can target the high polluters. But do our cities also have the necessary policies, that support these upcoming changes?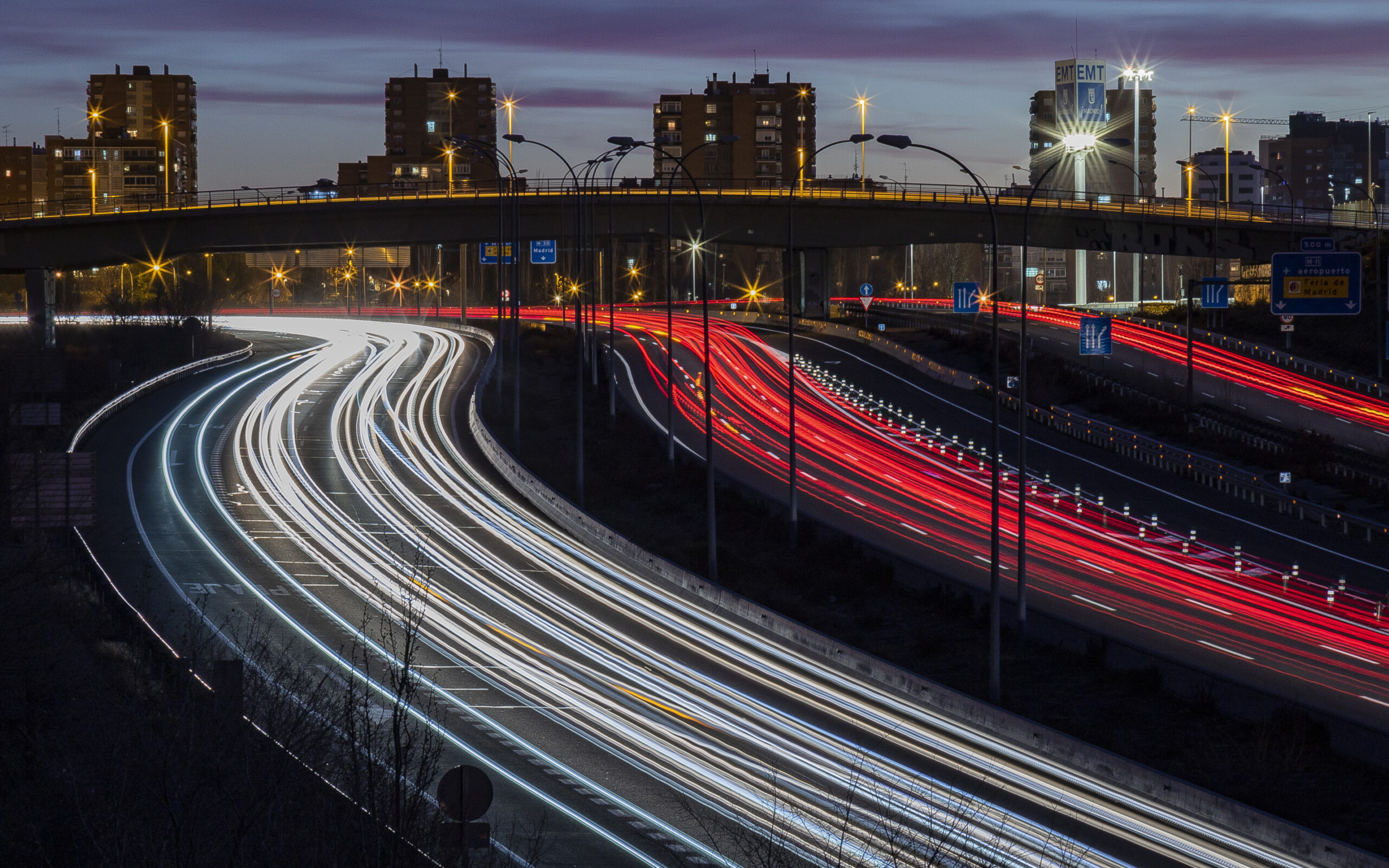 Urbanisation is a clear trend, with 70-80% of the world's population set to live in urban areas in the foreseeable future. The damaging effect of transportation is one of the most significant risks to the health and environment of cities across Europe. Policymakers, intent to mitigate emission problems in cities, need to be prepared for dynamic emission measurement in their policy toolbox.
Diesel-gate has shown us an alarming gap between what the Periodic Technical Inspections detect and what actual driving emission tests detect. The deviation between laboratory and roadside emissions can be affected by many factors, such as system malfunction, tampering of vehicles, or driving behaviour. We need a tool which focuses on real driving conditions, that monitor emissions on-site in real-time, providing a more holistic picture of the true emission, of today's traditional measurement conducted on static data at a test site.
The partners of the NEMO project have developed a remote sensing technology, which monitors emissions and noise in real-time, as they are emitted. This is done by using laser, microphones, sensors, and a data hub, which can detect specific gaseous and noise emissions from passing traffic. By providing a more holistic picture of the true emission, remote sensing devices offer cities an opportunity to put an end to traffic pollution.
We have pinpointed five areas where your city can prepare for remote sensing based on the report "Methodology for charging and access" by the European Federation for Transport and Environment (T&E).
Build your local legal framework – As a city, you can prepare your legal framework to adopt the new possibilities remote sensing will create. In Madrid, a recently adopted Air Quality Law provides the opportunity for the authorities to regulate emitters. Remote sensing devices will identify high-emitters and notify them to undergo an inspection of their vehicle. This local legal framework helps regulate emitters, making it inconvenient to be a high emitter.
Be inspired by other cities – an important step towards real-time emissions monitoring is through collaboration and inspiration from other cities. At this point, Paris is for example conducting a local demonstration that enables real-time noise emission monitoring. The NEMO project is already creating similar examples in Madrid, Florence, and Valencia. Use existing cities network on European and international level available, such as C-40 and Eurocities.
Be aware of your mandate – In order to create a governance framework open to remote sensing, it is important to look at your cities legal mandate. For example, in the context of rail transport emissions, local cities clearly have a say during the planning process, otherwise the scene is mostly set by national and EU legislation.
Low-emission zones as a tool – Typically a zone where the cities remote sensing adventure can begin. The entry of low emissions zones has conventionally been based on environmental labs or the age of the vehicle, but by utilizing remote sensing device, local authorities can accurately identify high emitters. The process of excluding high emitters from cities can lead to reduction of pollution, which benefits the inhabitants.
Build your Data structure – Validated dataflows are crucial to manage monitoring and possible restrict and/or fine drivers that are approaching your jurisdiction. Cities should create a database outlining the profile of the emitting vehicles to identify potential trends across vehicle categories or repeated issues. Today, this database is used for police inspections to identify and stop tampered trucks, where the emission control system has been disabled.