How to get high emitters off Europe's roads
– Real-time traffic remote sensing means real impact for cities
Join our special hybrid event in Valencia where our panel of leading experts will discuss how measurement and control of real-world traffic emissions can support the design and enhancement of Low Emission Zones.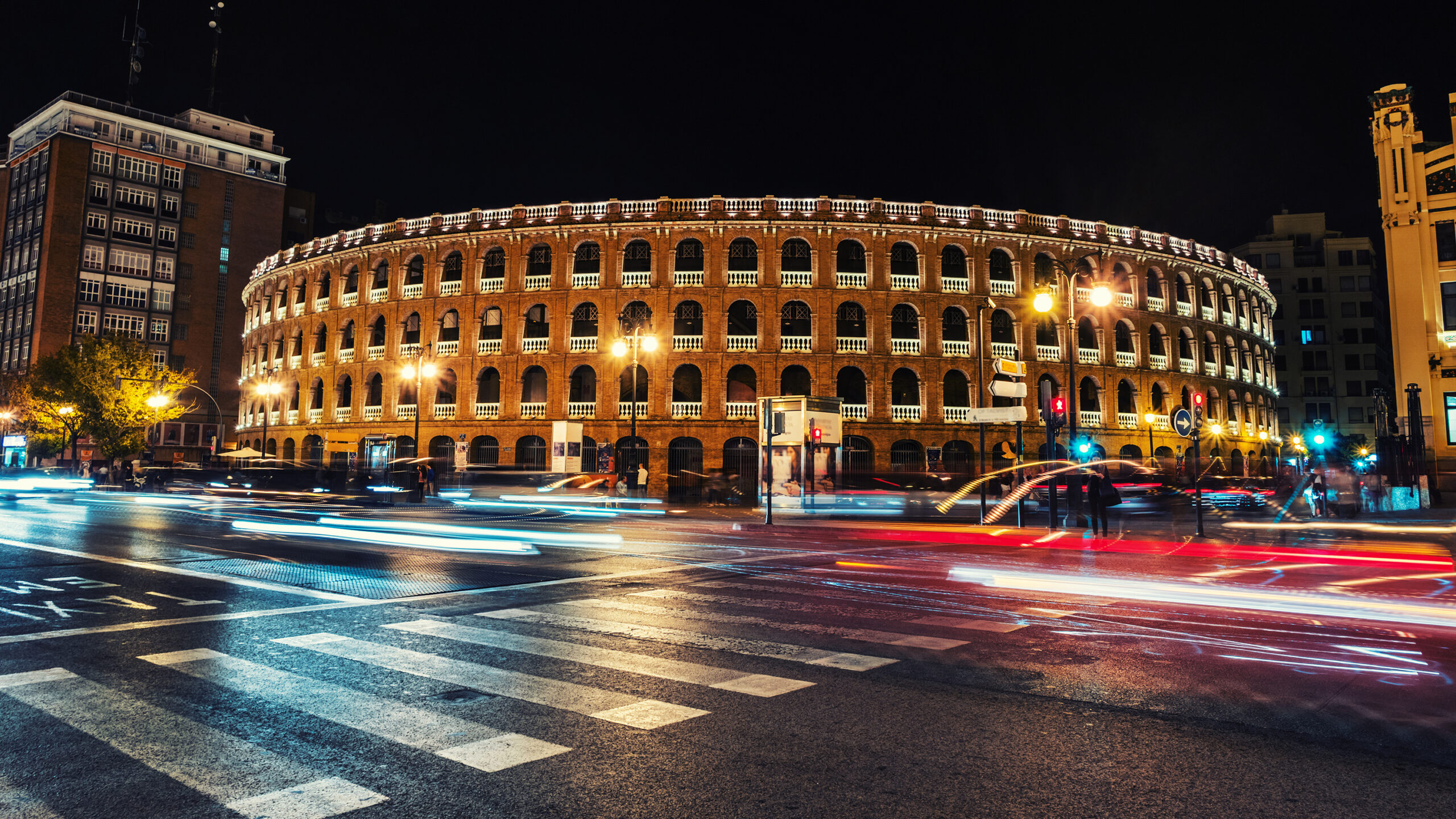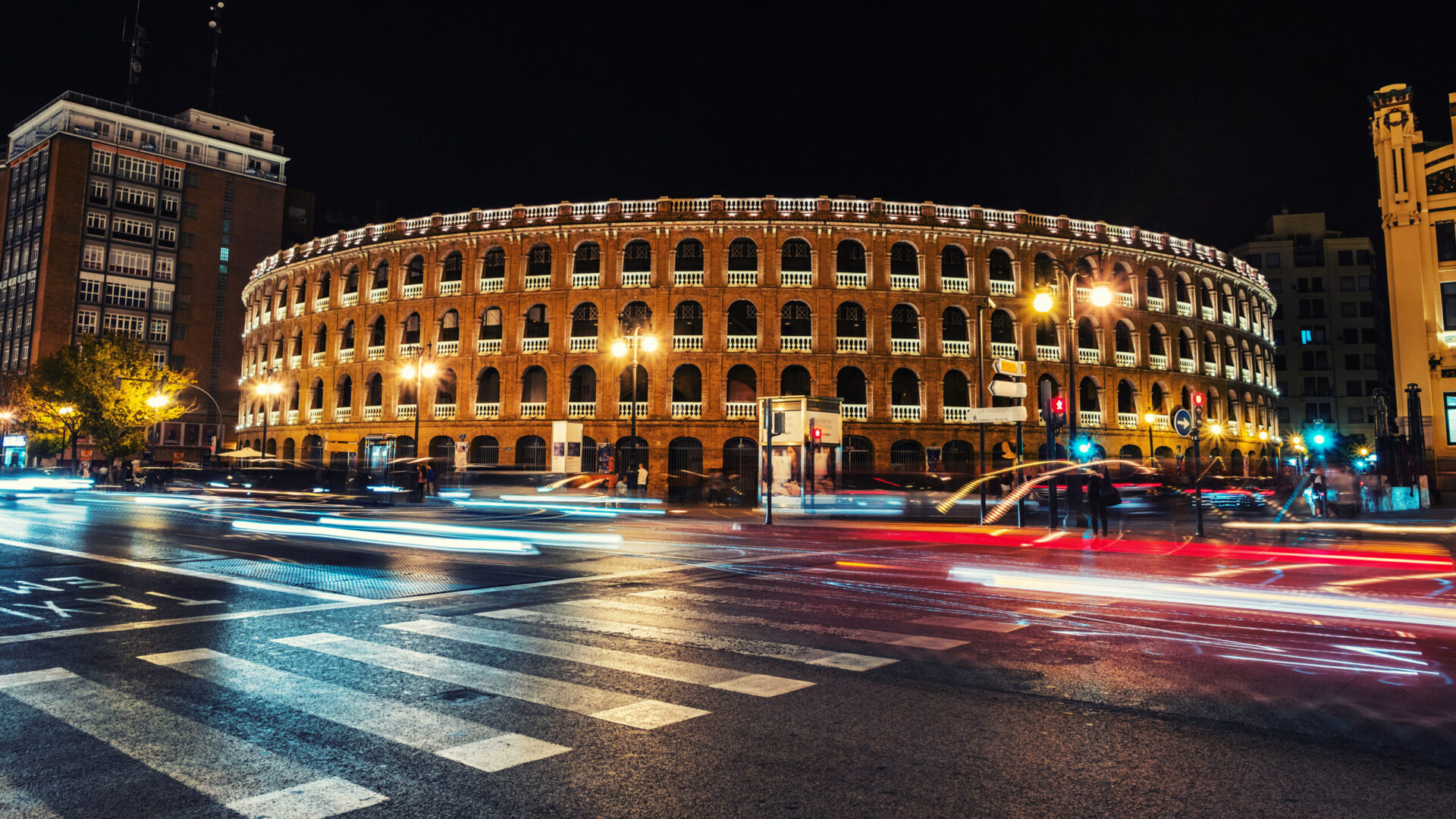 Europe now has the technology to autonomously monitor real-time traffic emissions in urban areas. This means moving away from cumbersome and costly police inspections alongside roads, to 24-7 remote measurements that can target the high polluters. But do our cities also have the necessary policies, that support these upcoming changes?
In this special hybrid event you can join us for a panel discussion on how measurement and control of real-world traffic emissions can support the design and enhancement of Low Emission Zones. We will also showcase NEMO's real-time emissions monitoring technology, onsite, at the city of Valencia.
We are pleased to confirm both Carlo Schoonebeek and Carmen Duce Díaz as two of our panelists, who will be joined by Gaetano Licitra and more experts from cities and industry.
Carlo Schoonebeek is senior noise policy advisor at the City of Amsterdam. His work focus and expertise cover road & rail traffic noise, but also other aspects of the city soundscape such as event and leisure noise, and Schiphol airport. Amsterdam is actively working on finding ways to attack disturbance from high noise emitting vehicles in the city and has also been doing their own noise measurements to investigate the number and type of high emitting vehicles and their noise levels. Carlo is also an active member of the EuroCities working group on noise, where the issue of noisy vehicles has been discussed, along with possible solutions like the NEMO remote sensing equipment.
Carmen Duce Díaz has been the coordinator of the Clean Cities campaign for Spain since April 2021. She is a member of the coordinating team of the Ecologistas en Acción transportation work. As an activist, she has been part of Ecologistas en Acción since 2005 and has focused in the areas of Energy and Education. For 13 years she has coordinated the activities and projects of the Office of International Cooperation for Development of the University of Valladolid. She studied Industrial Engineering and holds a master's degree in process and systems engineering. She uses the bike as a means of transport in her city, and she enjoys traveling slowly, by train and bicycle, with family and friends, to discover villages and natural spaces.
Gaetano Licitra is Coordinator of the Coastal Area of the Environmental Protection Agency, and Professor of Acoustics and Applied Acoustics at the University of Pisa, Italy. He is also representing ARPAT as the lead partner of pilot cases in the NEMO project.
Premiliminary program
09.00 | Registration open
09.30 | Presentation of NEMO's solution
10.00 | Panel discussion with cities, civil society & industry
11.30 | Coffee break
12.00 | Experience NEMO's solution in action
13.00 | Lunch & networking
14.00 | End of program
Date: Thursday May 4th, 2023
Time: 09.30-14.00
Place: Eurostars Rey Don Jaime hotel, Av. de les Balears, 2, 46023 Valencia
This page will be updated continuously up until the event.