The Future of Mobility Now!
Network event on intelligent mobility and urban planning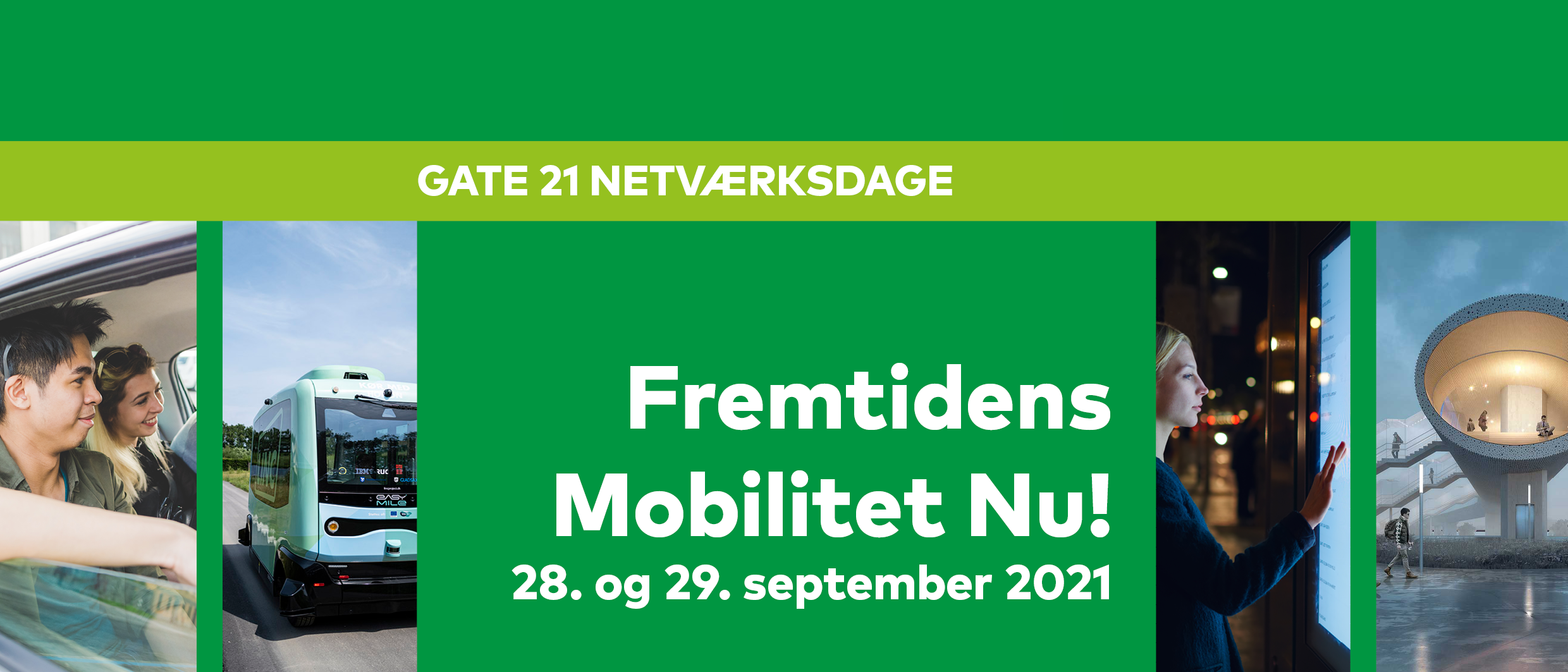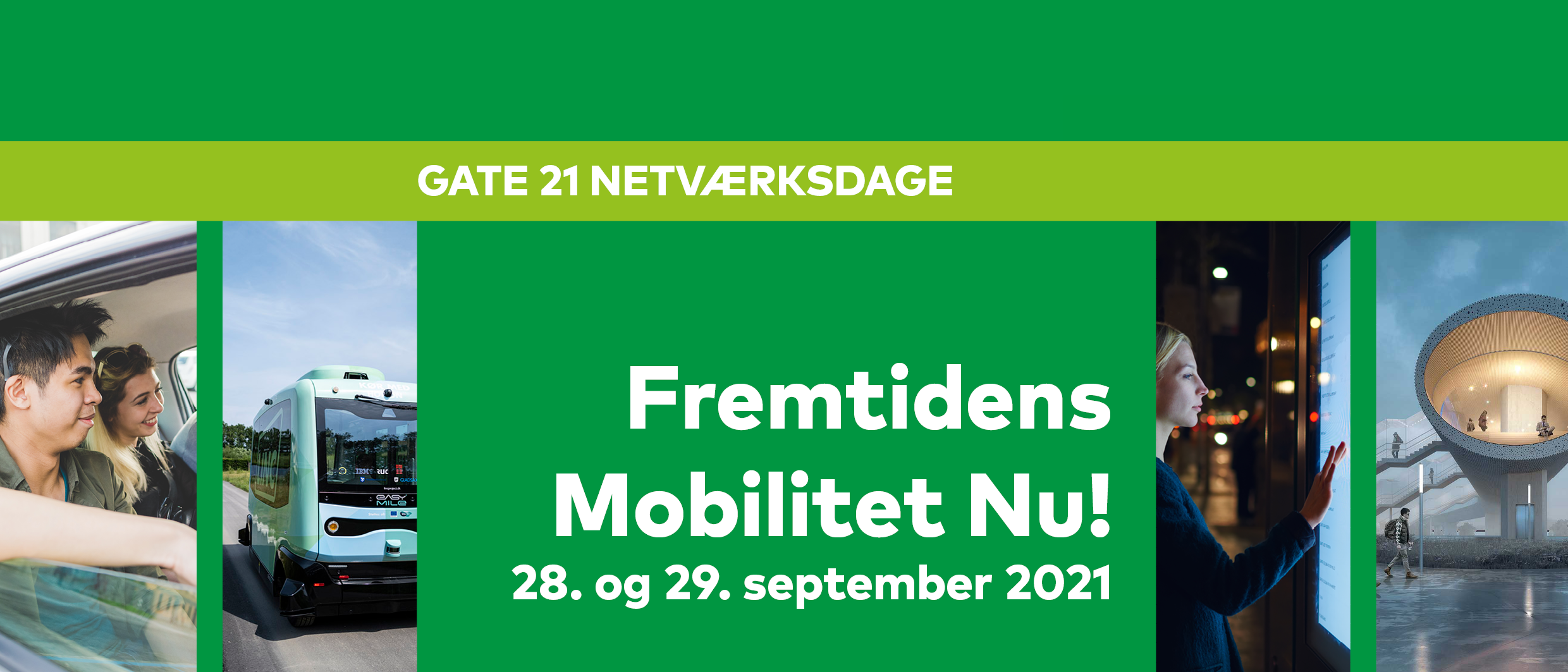 Gate 21 is hosting a network event on intelligent mobility and sustainable urban development. The event focuses on sharing knowledge and discussing challenges that cities face when planning for sustainable mobility. One of the main topics is how intelligent mobility solutions can be integrated in sustainable urban planning and how we can plan for healthy cities with less air and noise pollution.
Sonia Alvez and Maximilian Ertsey-Bayer from Müller BBM is a part of the NEMO Consortium and will contribute to a session on nuisance from traffic noise and potential ways to tackle it, when vehicles emits noise way above the ordinary levels.