NEMO will present at Eurocities WG Noise Meeting in Grenoble
On the 5th of April, Bert Peeters, Senior consultant at M+P, has been invited to present the NEMO project at the Eurocities WG Noise meeting in Grenoble, the European Green Capital for 2022.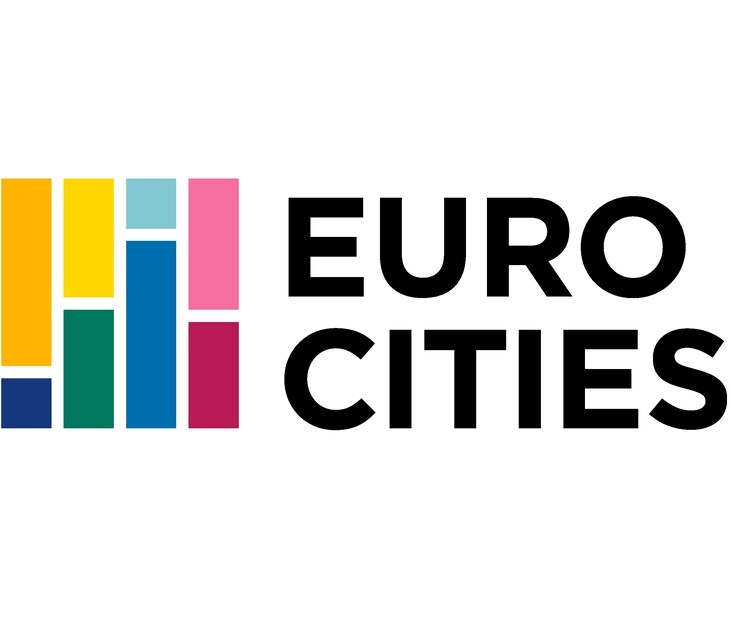 The Working Group Noise was launched in 2006 by Eurocities. The group aims to exchange knowledge and experience, gain awareness among politicians, policy makers and the public on noise, and influence the European policies where and when needed.
NEMO will be presenting among other interesting current initiatives working on improving the  urban soundscape. The meeting will among others include presentations from the French NGO Bruitparif speaking about tackling noise from illegal exhausts and devices, Dutch university TNO latest report on noise from vehicles and Miriam Weber will talk about Equal-Life.
We look forward to a closer cooperation with Eurocities and the members of their community od cities working to improve their cities soundscapes.
For more info contact
Bert Peeters,
Senior consultant at M+P
bertpeeters@mp.nl