International Conference on Tests and Proofs
Testing is indispensable when it comes to the validation of the underlying assumptions of complex system models involving hardware or system environments. Over the years, there is growing acceptance in research communities that testing and proving are complementary rather than mutually exclusive techniques.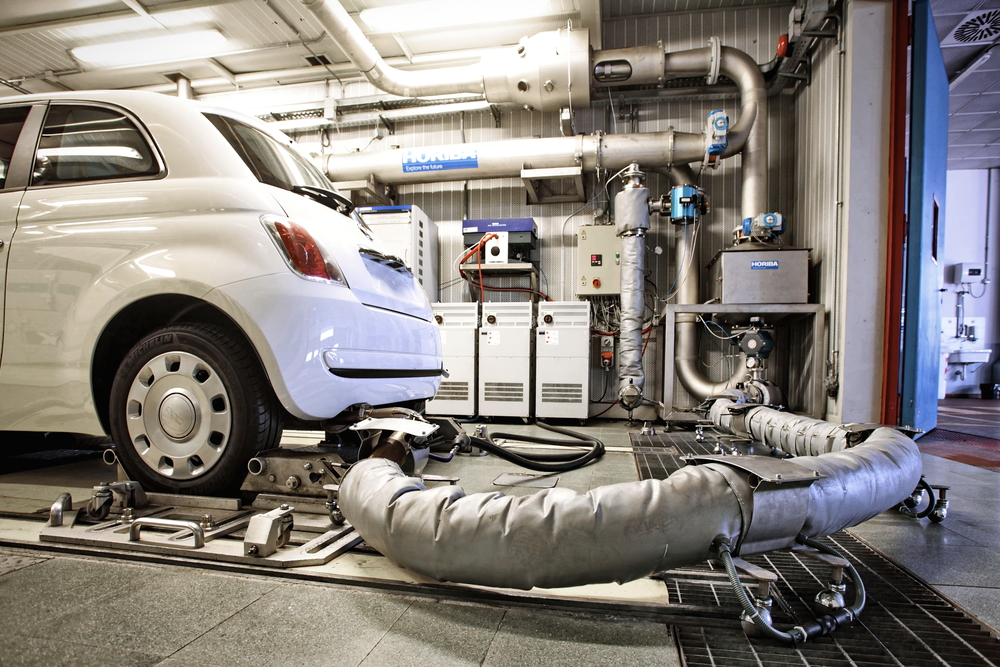 The TAP conference aims to promote research in the intersection of testing and proving by bringing together researchers and practitioners from both areas of verification.