The NEMO team will present at Inter-Noise 2022! A conference about Noise Control in a More Sustainable Future.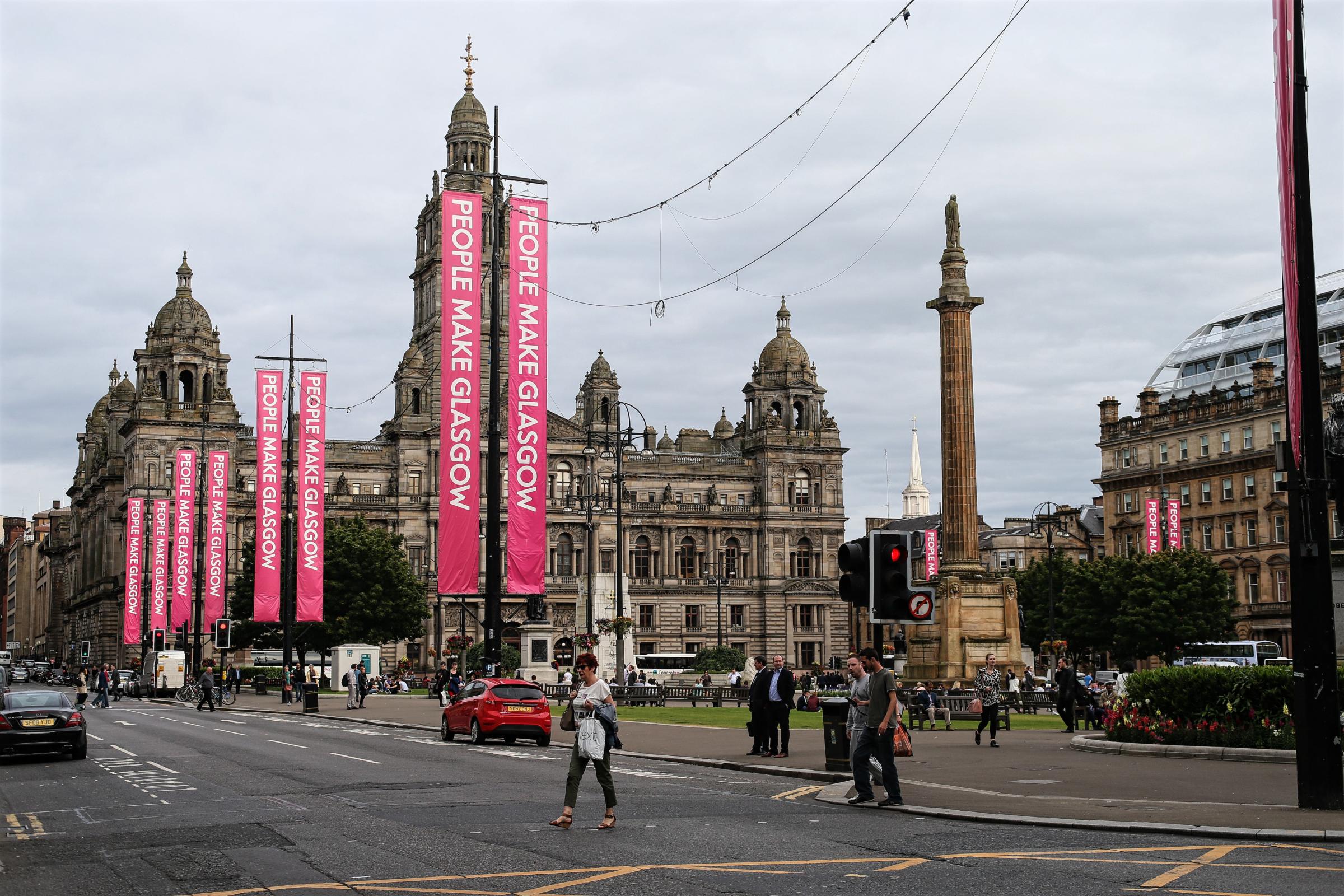 How do you detect noise emissions in dense traffic streams? This question will be answered by the NEMO team from Müller-BBM GmbH at the major international conference the 51st Inter.Noise Conference on Noise Control Engineenring, which is held in Glasgow on the 21-24 August 2022. The theme of the congress is Noise Control in a more Sustainable Future.
You can already now read about the NEMO solution on detection of noise emissions in dense traffic streams in the paper "Advancements in autonomous detection of high noise emitters in road traffic".
"While the correct localization of the source is of great importance, it is not yet enough to measure the correct sound pressure level. We propose a method to estimate the influence of nearby noise sources, i.e. closely driving additional vehicles, that disturb the sound signal of the vehicle of interest and correct for it. This algorithm has been applied on several test locations. Using these insights, we will discuss the benefits and possibility of the integration of such a system in the near future."
See the full paper here and make sure you hook up with Nikolas Kirchhoff, Manuel Männel and Maximilian Ertsey-Bayer from the NEMO team at the event.
For more information, contact
Nikolas Kirchhoff (Nikolas.Kirchhoff@mbbm.com)
What is Inter.Noise?
Inter.Noise is a major international conference on noise control engineering, which attracts scientists, engineers and consultants from around the world. The 51st International Congress and Exposition on Noise Control Engineering is to be held at the Scottish Event Campus (SEC) in Glasgow on the 21-24 August 2022.
The Technical Program will have sessions on Environmental Noise ranging from Environmental Noise Legislation and Policy, Noise Barriers, Noise Mapping, Smart Cities & Monitoring, Urban Sound Propagation and many more topics regarding noise.
The Congress is organised by the Institute of Acoustics (IOA) and the United Kingdom Acoustics Network (UKAN) on behalf of the International Institute of Noise Control Engineering (I-INCE).