A conference about Noise Control in a More Sustainable Future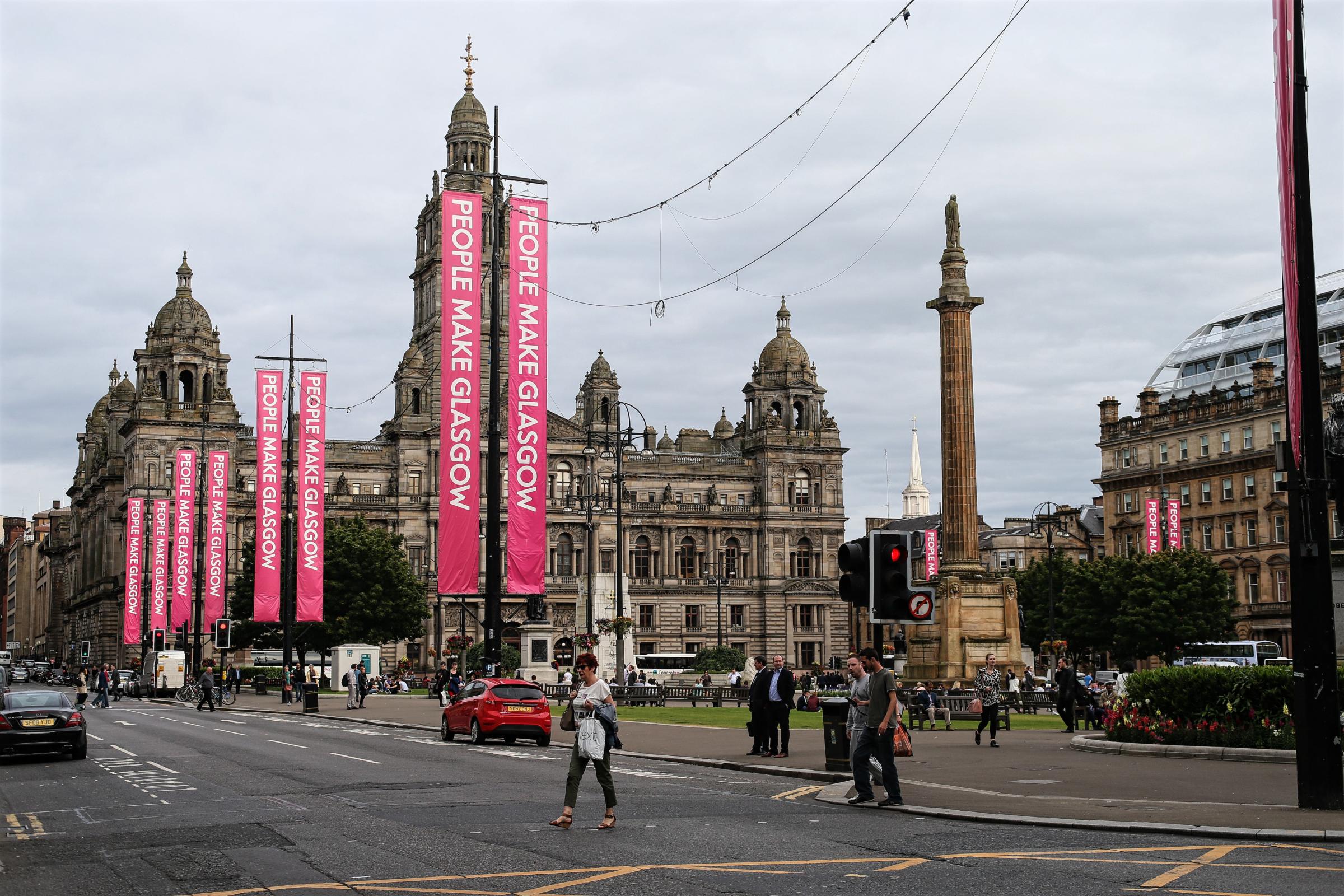 Scotland calls! The 51st International Congress and Exposition on Noise Control Engineering is to be held at the Scottish Event Campus (SEC) in Glasgow on the 21-24 August 2022. This is the major international conference on noise control engineering and attracts scientists, engineers and consultants from around the world.
The Congress theme is Noise Control in a more Sustainable Future. This theme is particularly timely and the congress venue is the same as that for the recent conference on climate change COP 26.
The Technical Program will have sessions in Main Topics ranging from Aircraft Noise to Underwater, Ship and Offshore Acoustics. Included is the Topic: Profession, Training and Outreach, which will be of special interest to young researchers, engineers and consultants who are at the early stage of their careers.
The conference will be held in Scotland. Whilst everyone are encouraged to join in person, it may not be possible for everyone  to travel.
To address these challenges and enable you to be a part of the conference, a hybrid conference is being planned. You still have the opportunity to get the full conference experience for those who want to travel to Glasgow. For those wishing to join online, the sessions will be transmitted live,  whether they are presenting live in Glasgow or pre-recording, with the authors then joining online to take questions.
The Congress is organised by the Institute of Acoustics (IOA) and the United Kingdom Acoustics Network (UKAN) on behalf of the International Institute of Noise Control Engineering (I-INCE).