NEMO will be attending at the Horizon Europe Conference in Valencia
The CDTI, in collaboration with the Ministry of Science and Innovation and the European Commission, is organizing the 11th Conference of the European Union's Framework Program for Research and Innovation in Spain, under the theme "The new Horizon for Europe".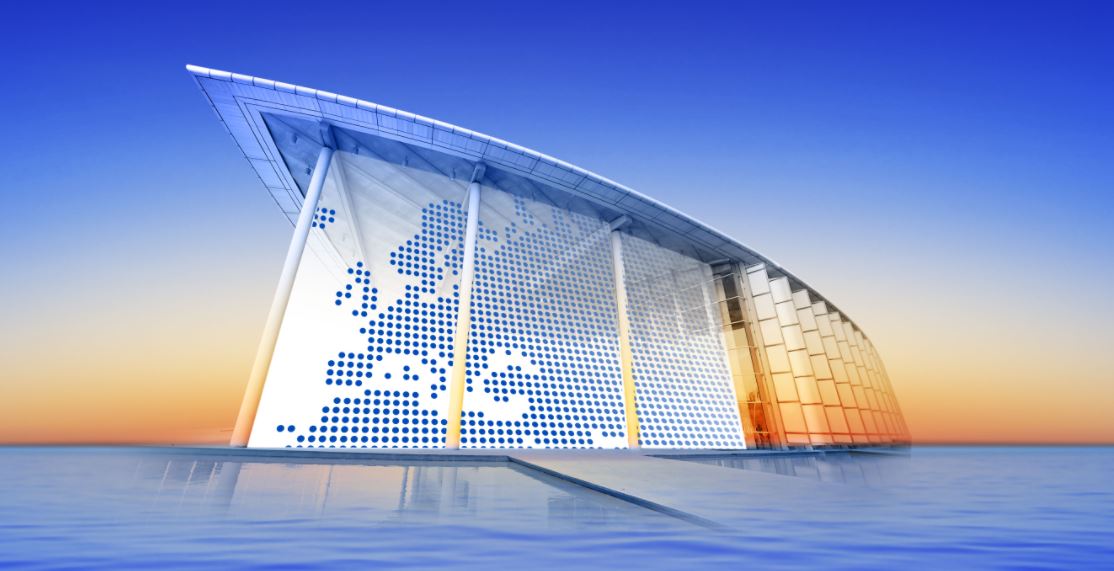 The main objective of the Conference is to analyze the first year of operation of Horizon Europe, as well as its major innovations, such as the Research and Innovation Missions, the new European Associations and the European Innovation Council.
Likewise, the great opportunities that Horizon Europe represents for our country and the necessary strategies to promote the participation and leadership of Spanish entities will be reviewed.
For this purpose, there will be people in charge of the Program and Spanish participants – and a representative from NEMO, who will provide their experience in the first calls for proposals.