Webinar – Capitalization event TRIPLO
TRIPLO project partners are pleased to invite you at the capitalisation event organised in the framework of the "Ports Sustainability" thematic cluster "Noise pollution in the port and back port areas: comparing European territories".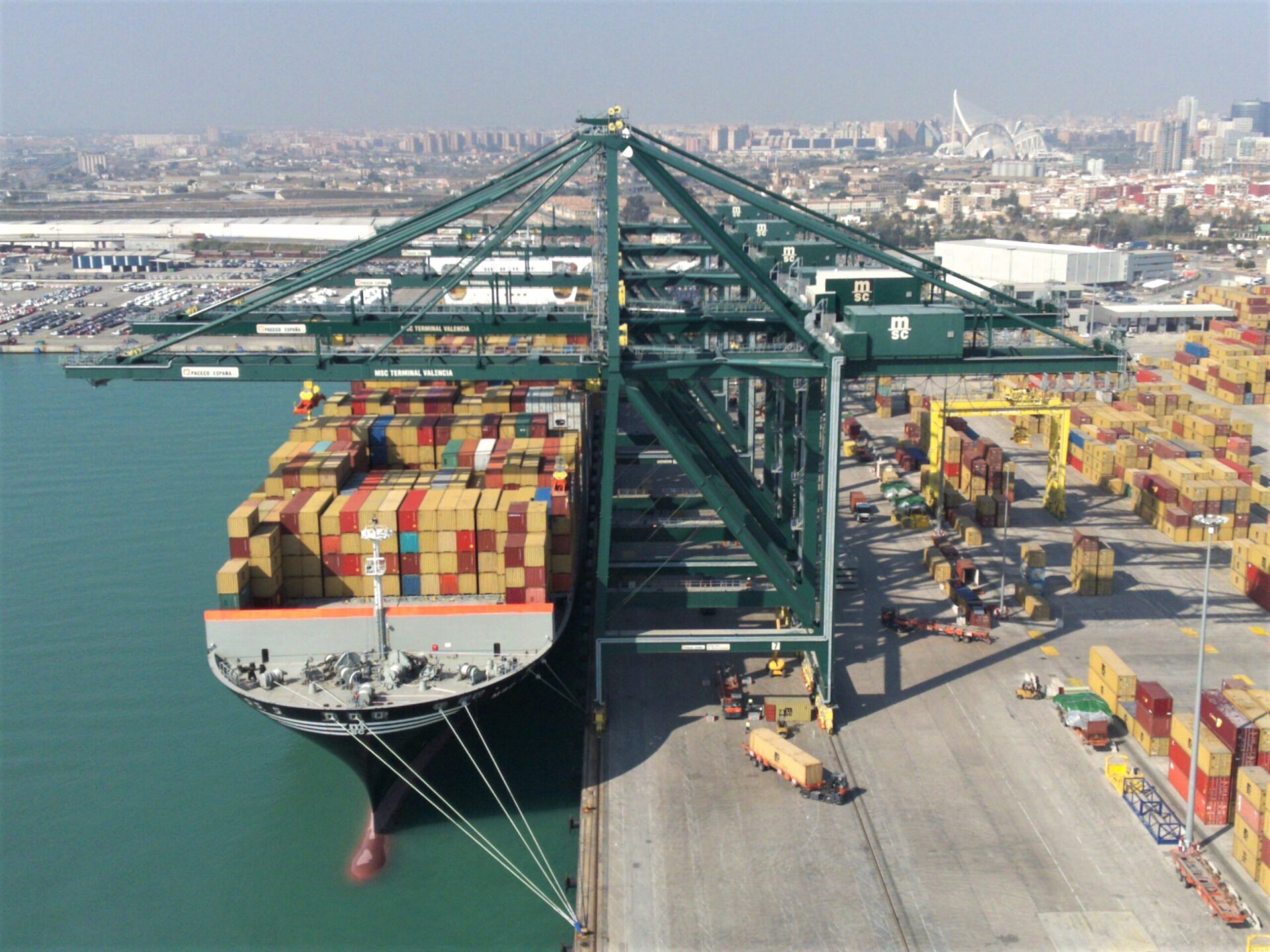 The aim of the Interreg TRIPLO project is to develop a cross-border strategy that reduces high noise levels in zones between ports and related service areas. The project involves setting up real-time noise monitoring networks in three pilot locations – two in Italy and one in France. Consisting of low-cost sensors, the data these networks collect is being used to produce live noise maps. The information gathered will form the basis for identifying 'intelligent transport system' (ITS) solutions for moving goods to and from ships more sustainably.
Bert Peeters from M+P, Partner in NEMO, will participate.
PROGRAM
Online round table on ZOOM platform From 10:00 a.m. to 1:00 p.m.
10.00 a.m.: Opening of the day's proceedings.
Institutional greetings by VAR Chamber of Commerce and Industry. 
The capitalisation process of the Maritime IT-FR Program – Managing Authority. 
10:20 am: Presentation of the event – Province of Lucca (Lead Partner)
10.30 am.: Round Table. Moderator: Riccardo Di Meglio (Port System Authority of the Northern Tyrrhenian Sea)